{"data":{"ip":"3.80.4.147","hostname":"ec2-3-80-4-147.compute-1.amazonaws.com","city":"Ashburn","region":"Virginia","country":"US","loc":"39.0437,-77.4875","org":"AS14618 Amazon.com, Inc.","postal":"20147","timezone":"America/New_York","readme":"https://ipinfo.io/missingauth"},"cache_hit":null}
a coach
a team
I'm
and I want help from an agile coach near me.
and I want to help an agile team near me.
and I want to offer training sessions near me.
and I'm looking for an agile training session near me.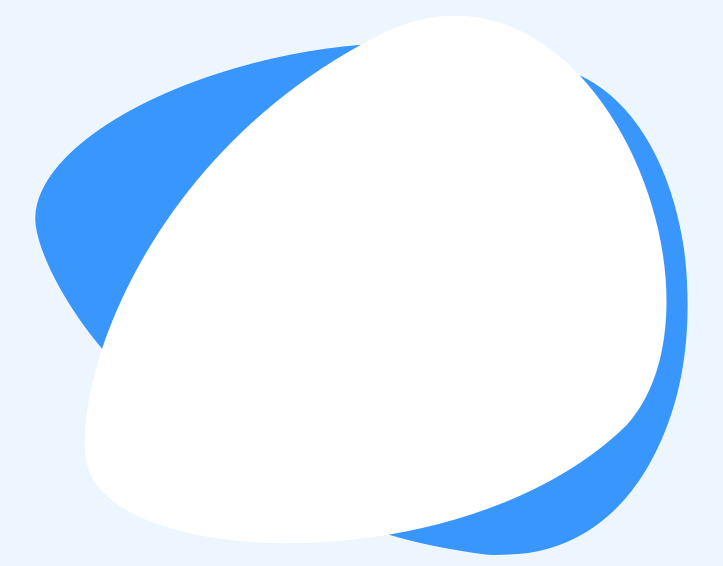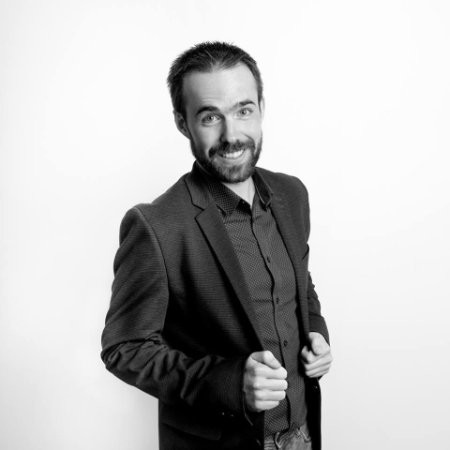 Vincent
/Coach Agile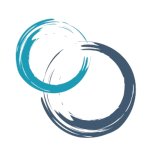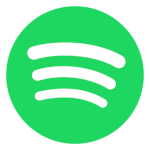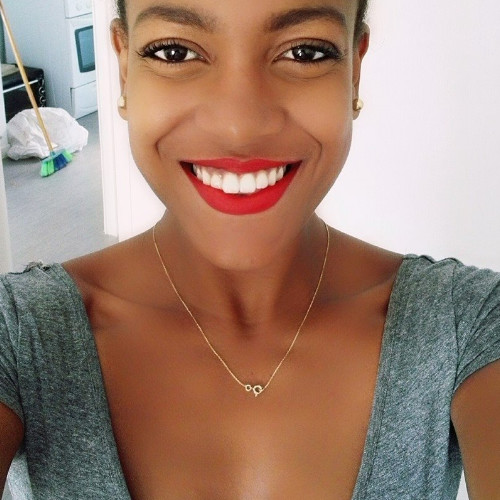 Kesley
/Coach Agile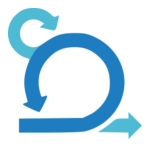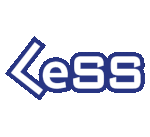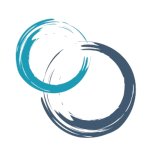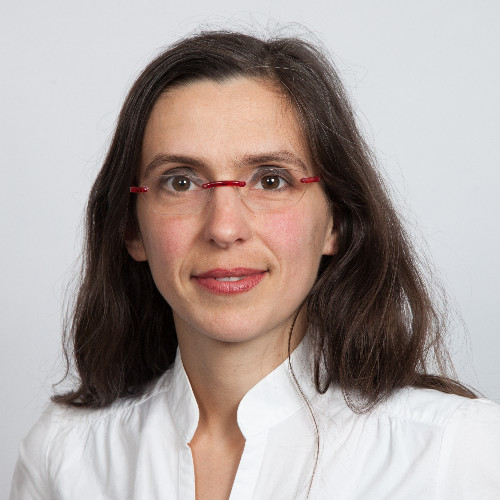 Valentine
/Coach Agile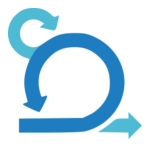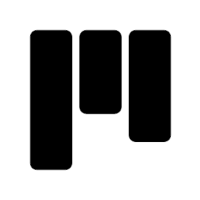 Our latests coaches around you, more available.
Contact a coach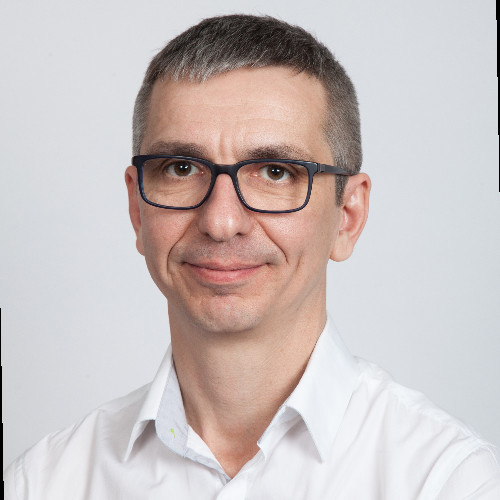 Olivier
/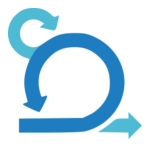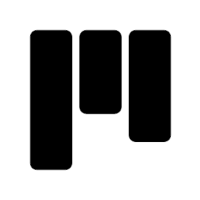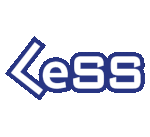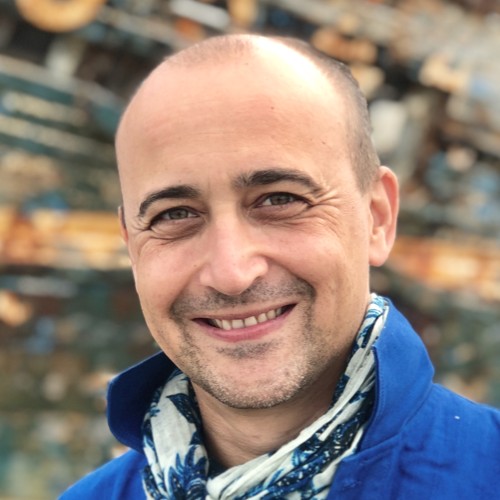 Luigi
/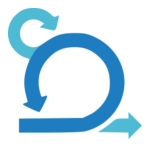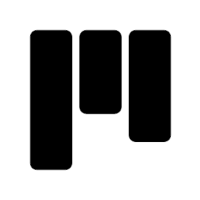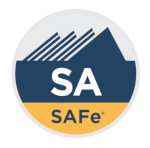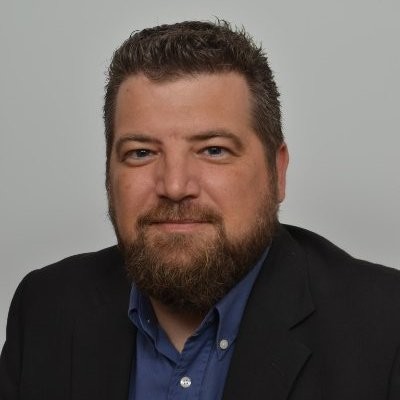 François
/Wensei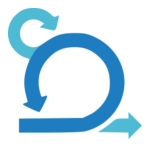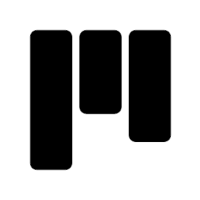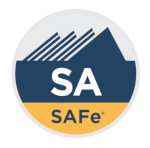 Our latests teams around you, more available.
Training courses that fit to your needs
Find SAFe® or Scrum training courses around you
Our trainings are eligible to various state funding solutions.
Our trainings
Find face-to-face training sessions
About Wensei
Our ambition is to improve Agile methods in organizations by focusing on humans and their interactions as explained in the Agile Manifesto.
Join the community
Find a training
Training
Contact us for funding solutions
We offer certified training sessions near you, from skills assessment to certification.
Job search
Coming Soon
Your certification will allow you to have access to Agile job offers around you. Find your dreamed job.
Team coaching
Coming Soon
We put Agile coaches in touch with teams who need personalized and profesional support.
Clients Review
Here's what some of our trainees thought about their training session with Wensei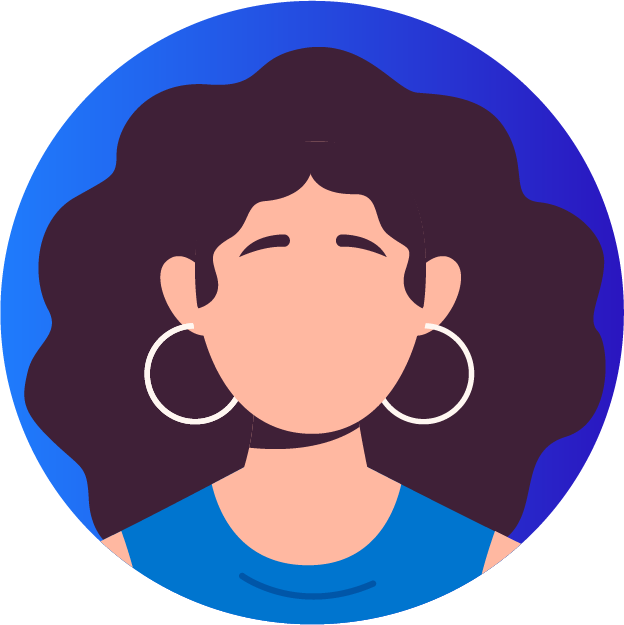 Complete and well facilitated training. It met my expectations.
Delphine T.
Certification Product Owner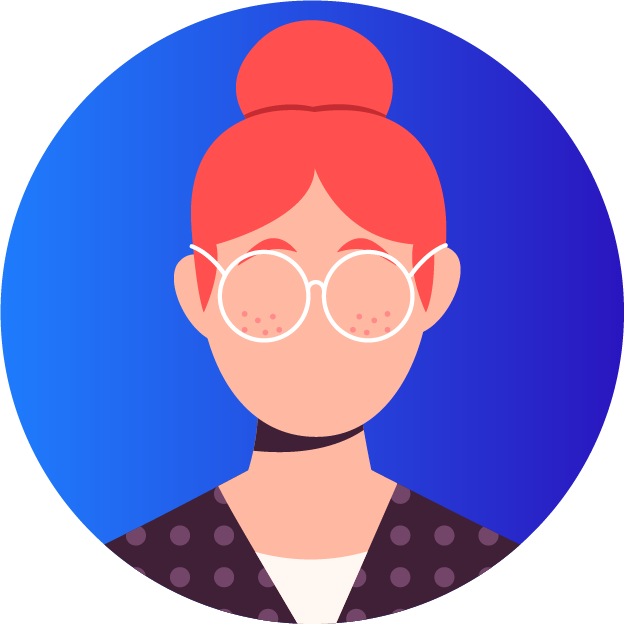 Very useful training, it met all my expectations regarding Scrum Method.
Magali F.
Certification Product Owner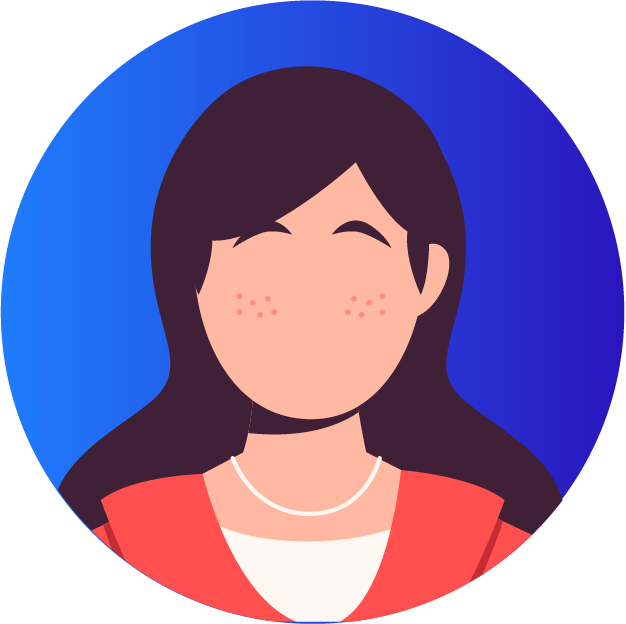 Training was very clear, instructive, dynamic and with a lot of indications on how to turn a classic project into scrum.
Amélie P.
Certification Scrum Master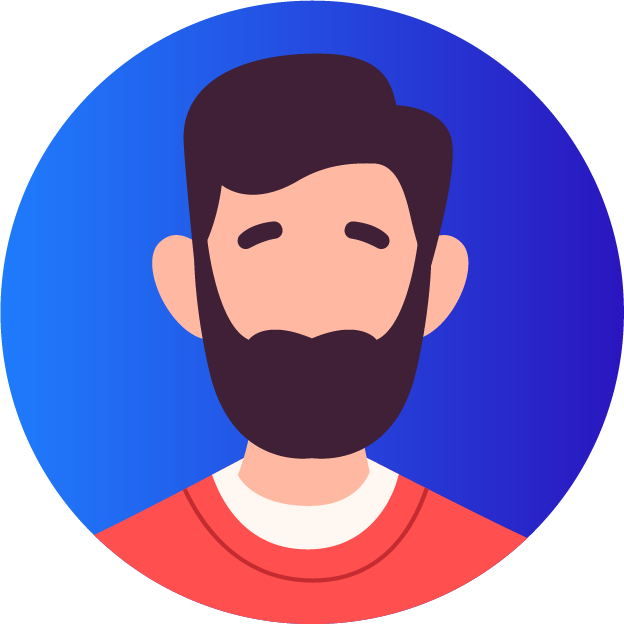 Very interesting, it helped me get better understanding of the daily reality of a Scrum project, rather than 'cramming' the certification.
Edwige J.
Certification Scrum Master
4 good reasons to join Wensei
01
Humane
We aim to make companies more humane by bringing our expertise in agile methods.
02
Equitable
We make sure that all of our trainers and coaches receive fair compensation.
03
Transparent
We always communicate with honesty and transparency. No hidden costs.
04
Expert
Experts in Agile methods for 12 years now, we provide the best trainings methods
Made with in Toulouse. © 2022 Kagilum.