{"data":{"ip":"18.206.76.41","city":"Virginia Beach","region":"Virginia","country":"US","loc":"36.8512,-76.1692","postal":"23465","timezone":"America/New_York","readme":"https://ipinfo.io/missingauth"},"cache_hit":null}
a coach
a team
I'm
and I want help from an agile coach near me.
and I want to help an agile team near me.
and I want to offer training sessions near me.
and I'm looking for an agile training session near me.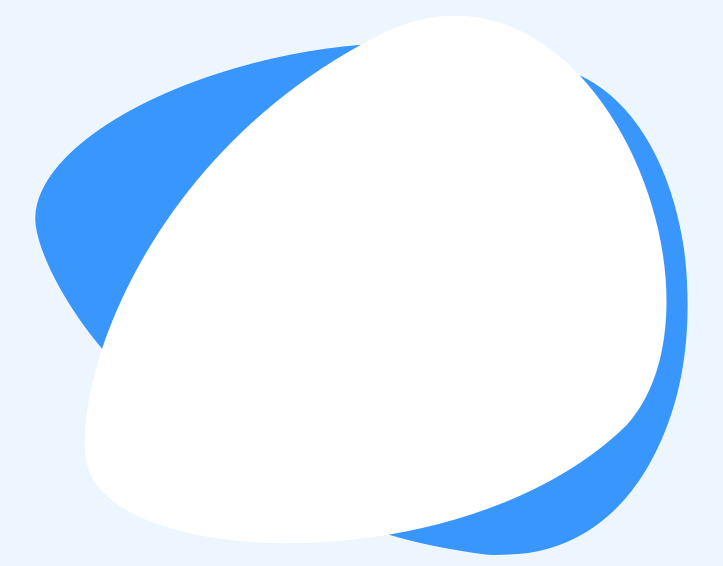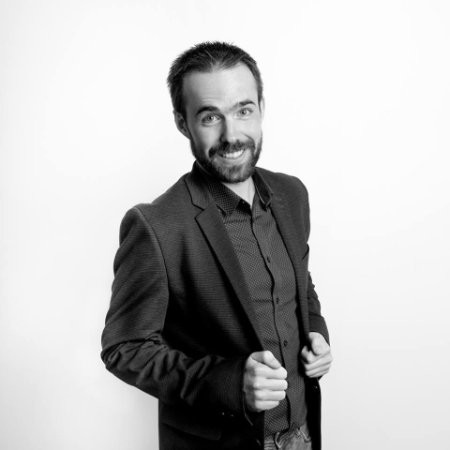 Vincent
/Coach Agile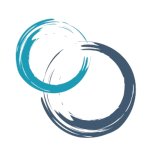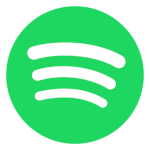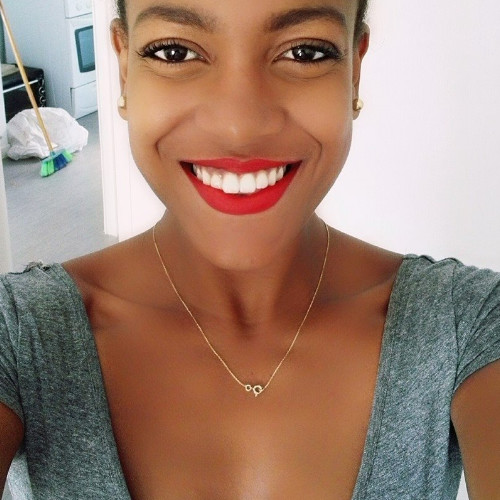 Kesley
/Coach Agile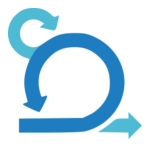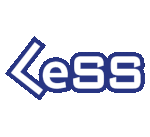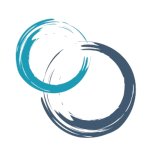 Alice
/Coach Agile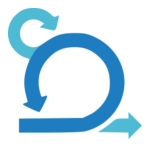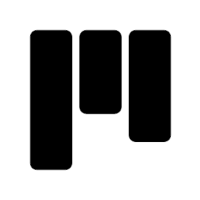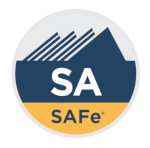 Our latests coaches around you, more available.
Contact a coach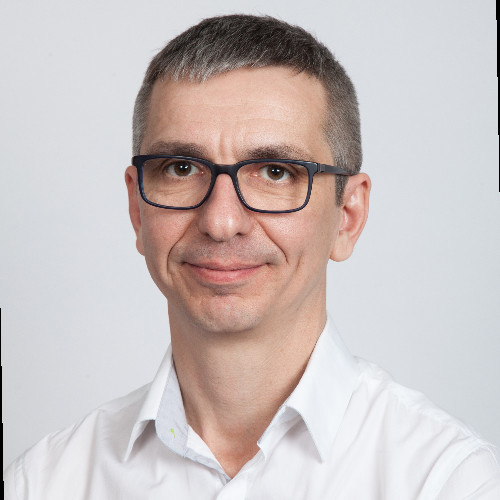 Olivier
/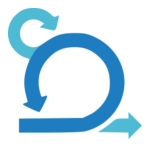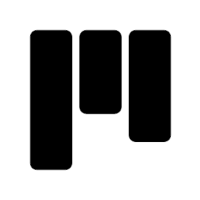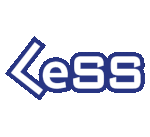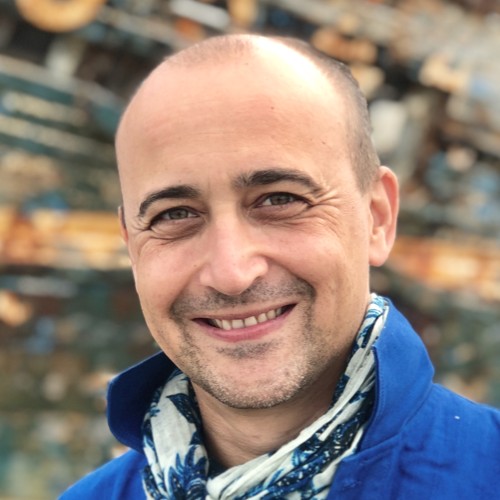 Luigi
/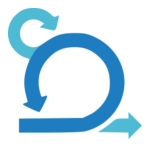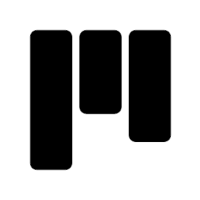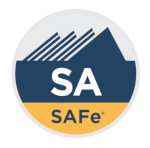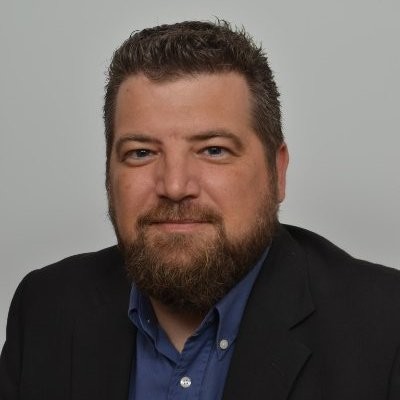 François
/Wensei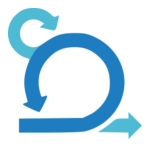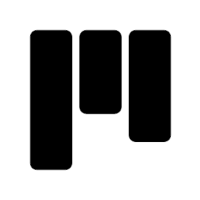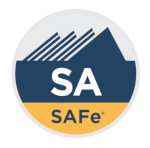 Our latests teams around you, more available.
Des formations qui s'adaptent à vos besoins
Trouvez une formation Scrum ou SAFe près de chez vous.
Nos formations peuvent être financées par le Compte Personnel de Formation, Pôle Emploi ou les OPCO.
About Wensei
Our ambition is to improve Agile methods in organizations by focusing on humans and their interactions as explained in the Agile Manifesto.
Join trainers community
Find a training
Training
Contact us for funding solutions
We offer certified training sessions near you, from skills assessment to certification.
Job search
Coming Soon
Your certification will allow you to have access to Agile job offers around you. Find your dreamed job.
Team coaching
Coming Soon
We put Agile coaches in touch with teams who need personalized and profesional support.
4 good reasons to join Wensei
01
Humane
We aim to make companies more humane by bringing our expertise in agile methods.
02
Equitable
We make sure that all of our trainers and coaches receive fair compensation.
03
Transparent
We always communicate with honesty and transparency. No hidden costs.
04
Expert
Experts in Agile methods for 12 years now, we provide the best trainings methods
Made with in Toulouse. © 2019 Kagilum.